An Exclusive Offer For You
Dwelle Baby Carrier Sling Hip-Seat - Baby Carrier with Hip seat and Waist Extender, Detachable Baby Sling 6-in-1 Ergonomic Baby Carrier Newborn to Toddler up to 20kg, Grey
£35.99
Send to Messenger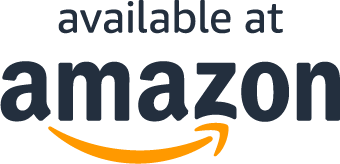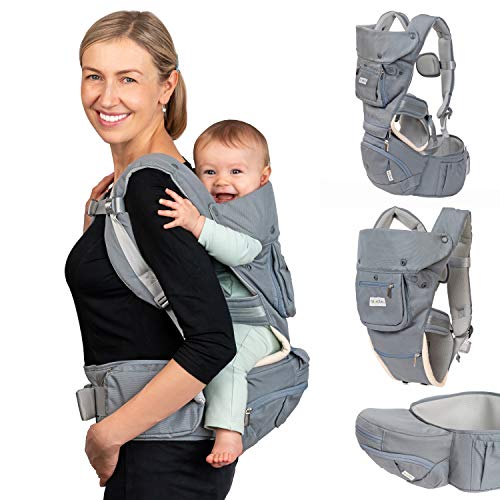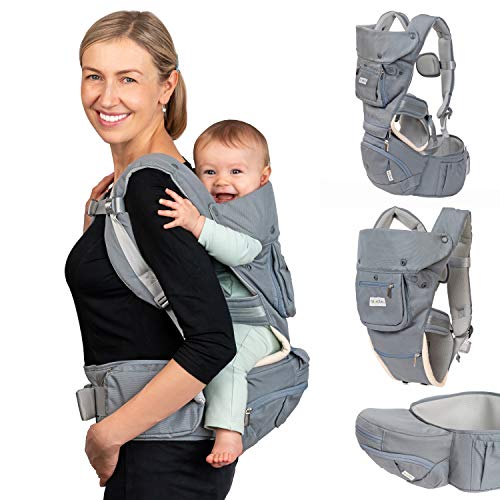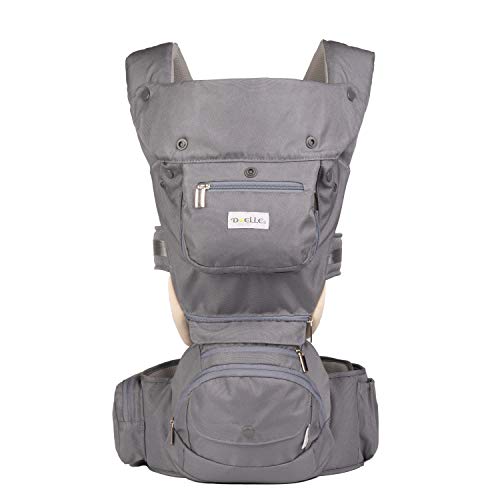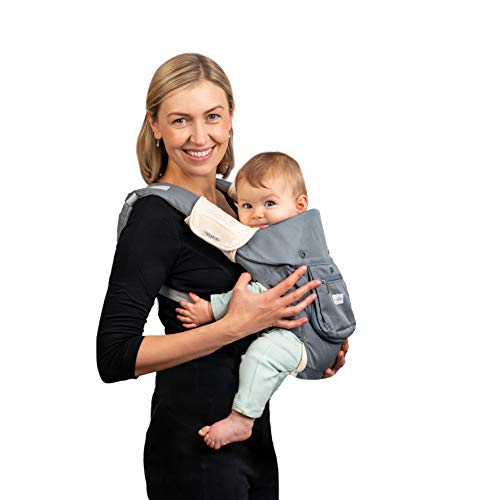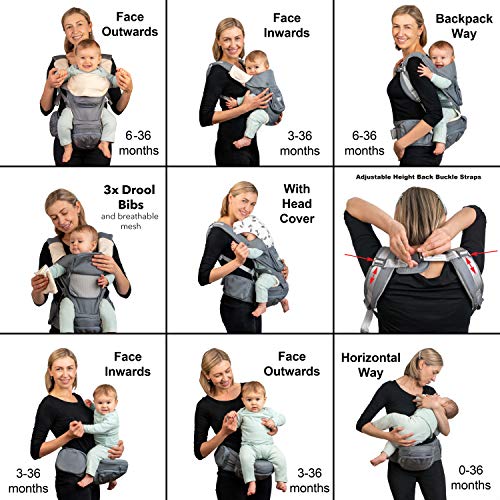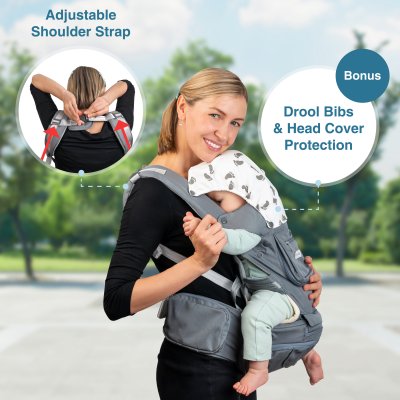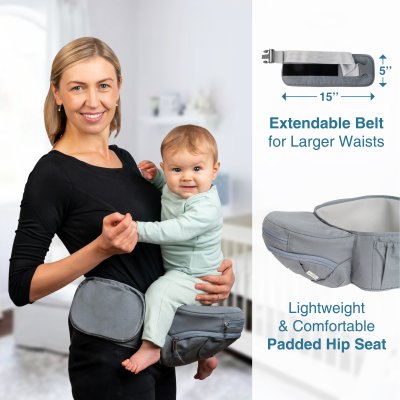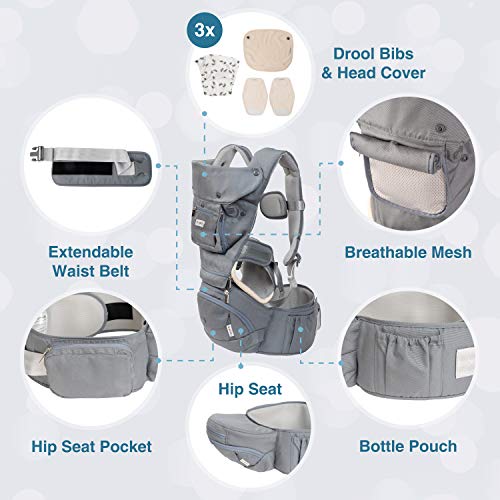 Send to Messenger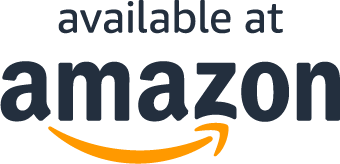 Read More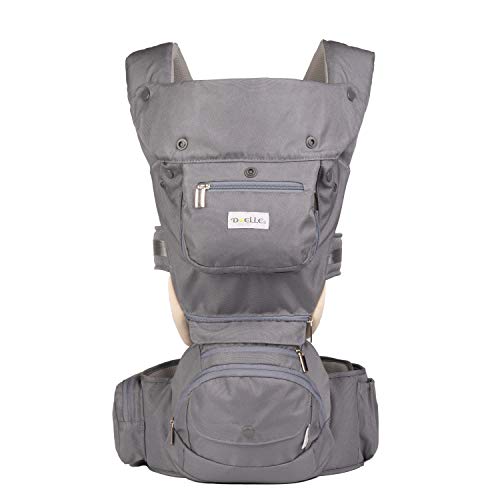 About the product
★ IDEAL FOR SMALL TO PLUS SIZE MOMS AND DADS WITH LARGER WAISTS - Feel assured that your waist size will no longer be an issue. Your baby carriers hip seat can be extended with the adjustable waist extender belt to comfortably fit small to larger waist sizes up to 55 inches. (139.7 cm)
★ NO MORE BACK PAIN WITH SUPERIOR CARRIER COMFORT - Because your baby hipseat distributes your baby's weight evenly between the hips and shoulders, it causes less impact on the lumbar region thus aiding back support and reducing back pain.
★ CONVERTIBLE AND PRACTICAL – Your newborn carrier can be adjusted to 6 different ways from a baby hip carrier position for newborn babies lying flat only or held against your chest with the neck support up securing baby's head and neck. With or without the baby hip seat the carrier can be worn with baby facing inwards or outwards or worn on your back as a toddler carrier backpack.
★ FREE COTTON DROOL BIBS, WITH CONVENIENT POCKETS FOR STORAGE - A set of drool bibs are included along with zipped pockets for convenient storage for your baby newborn essentials, such as a wipe container or nappy. Including a conveniently located pouch for bottles and other baby essentials for newborn you may need to grab when in a hurry.
What Our Customers Are Saying
Great sling!
Love this product! Very secure I bought this sling so I could go further a field with my walks, where my push chair wouldn't let me go. It was a little hard on my back but I'm putting it down to previous back problems having epidural etc. But it's brilliant my baby loves it he's very nosey & loves looking around & sleeps soundly while walking outside.
Easy to use, supportive and saves back pain
I love the fact you can separate the seat. I use this when I need to hold my grandson which elevates back pain. I love the fact I can go for a walk using the whole carrier as it is easy to use and supports baby perfectly. He can see all around when facing front. Use it all the time . Great piece of kit and good value.
Comfort and support brilliant
Fantastic. Very comfortable. Brilliant support for myself and baby
Comfy and very strong 😊
Bought this too carry my little one around in saves taking the pram everywhere, my little really enjoyed being in there, it's comfy to wear and doesn't cause any back pain after wearing it for a long period, highly recommend this product 😊
So Useful
Really comfortable and baby loves being in it. So useful too for being able to do things hands free around the house.
Questions?
Why are you running this promotion?
How can I use my coupon on Amazon?
Does this include free shipping?